Nestled in infamous Aspen and downtown Basalt, Colorado lies the highly regarded Salon Tullio. This long standing beauty lounge of 28 years has become the top destination for celebrities, vacationers, and locals for the finest beauty services.

Salon Tullio's chic atmosphere is triumphed by its prolific stylists, who form lasting bonds with clientele by tailoring services on an individual level.  Our highly trained stylists respect the unique look of each client and are committed to providing excellence. Each stylist is enthusiastic and proud to deliver personalized, dedicated service—be it hair, nails, or waxing!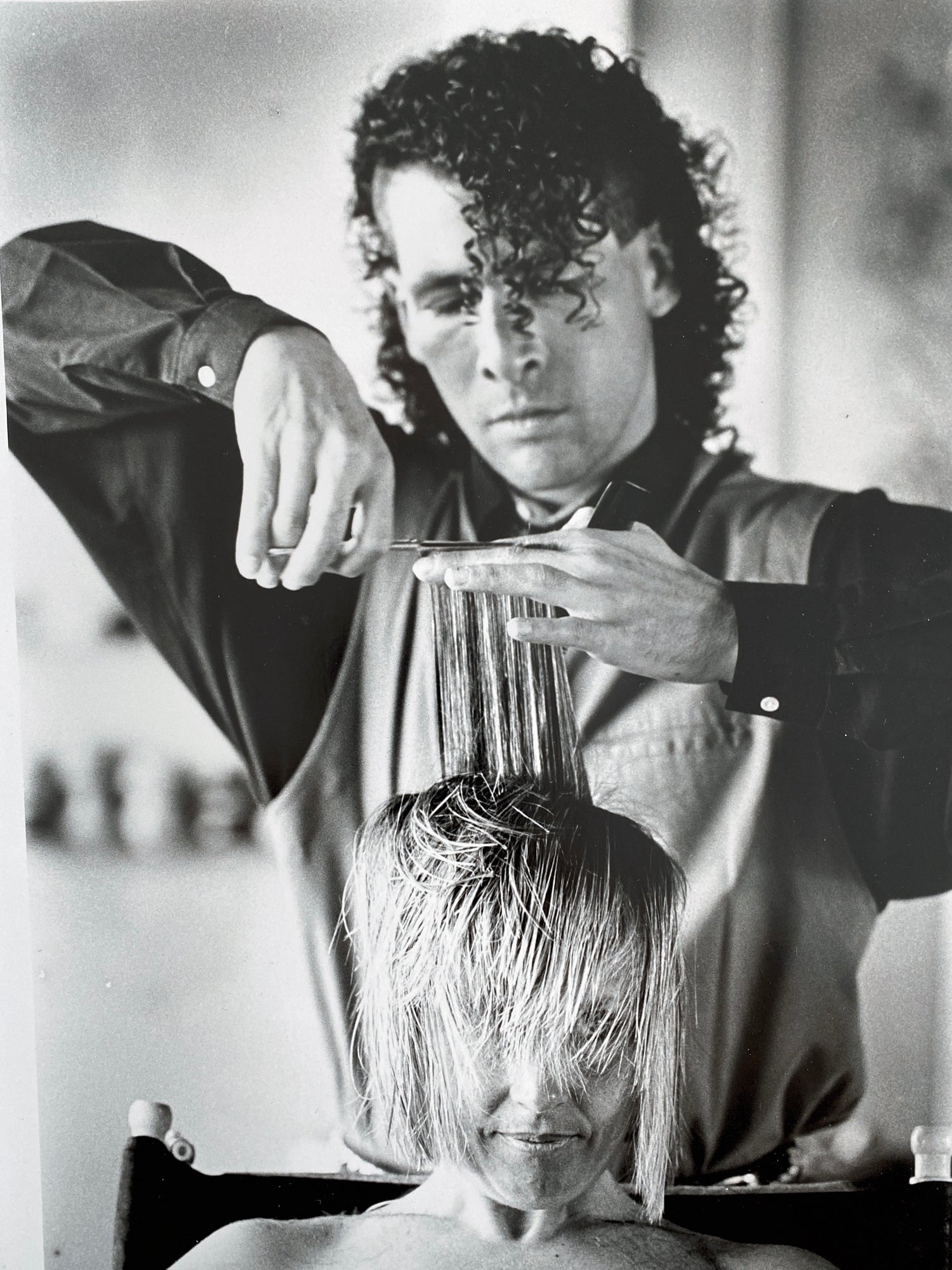 Michael Tullio
Michael Tullio, from Detroit Michigan grew up in a family of well seasoned hairdressers. His older brother, "Joe The Barber"paved the way teaching him tricks to the trade, sparking his creative eye and inspiration.  
Upon completing his advanced training with Vidal Sassoon, Michael opened Salon Tullio in Aspen Colorado with his wife Shelley Tullio. Quickly becoming a pioneer to the industry through his cutting edge techniques, intuitive approach, and strong sense of fashion, leaving a global touch. 
Having created one of the most progressive and positive beauty lounge environments known globally, The Tullio's continue to combine their personal passion for artistry and the earth, to bring a healthier form of beauty to you and their community.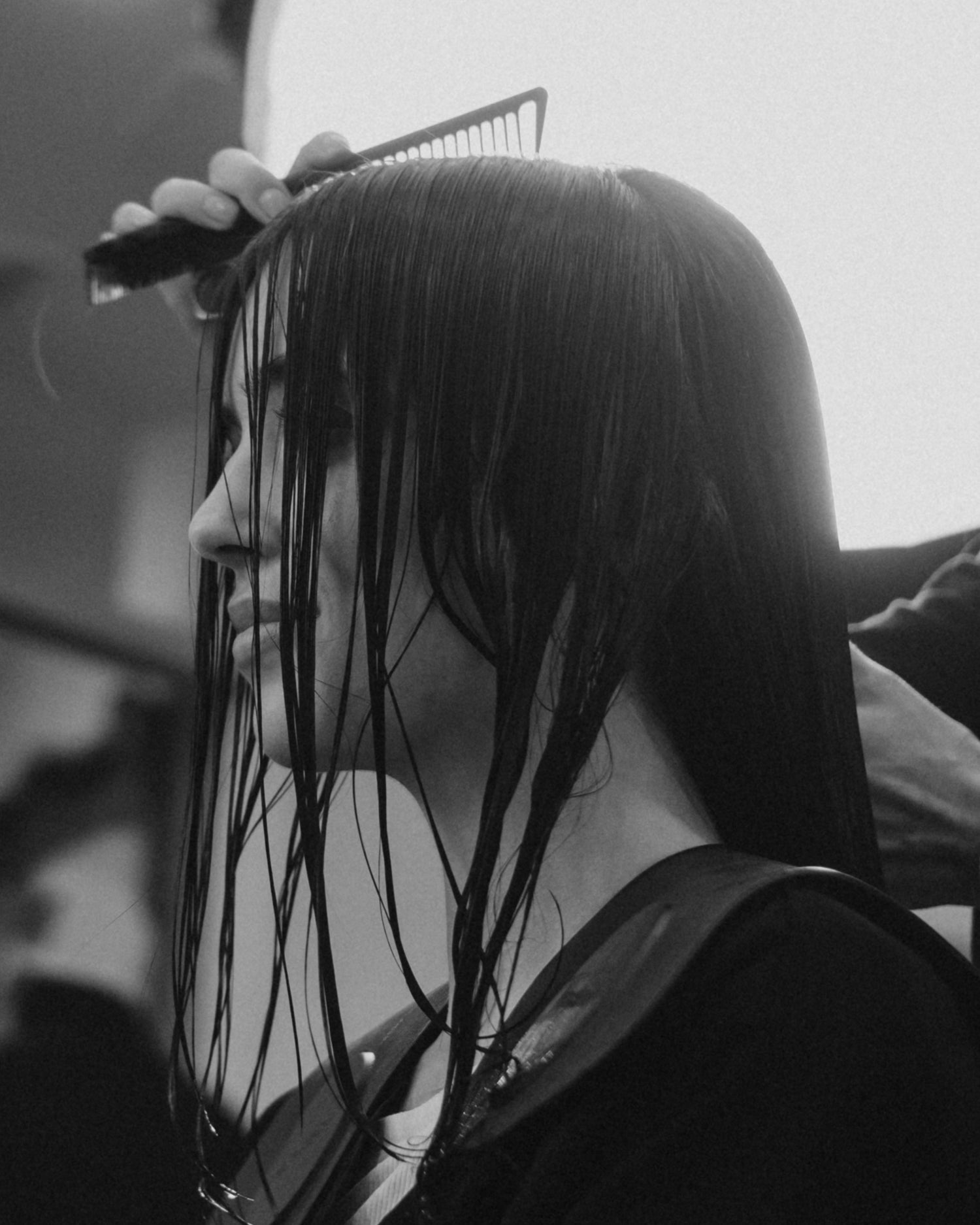 Our Team
Our stylists are highly-experienced professional artists, all working at the highest level of expertise. Each is well-educated in color, treatments and products, to ensure what is best suited for you and your goals. Our stylists strive to provide a uniquely catered service to enhance your style and compliment your features. If you are interested in exploring what our stylists have to offer, please join us for a free consultation!